Photo Contest News
Felipe Romero Beltrán wins Foam Paul Huf Award 2023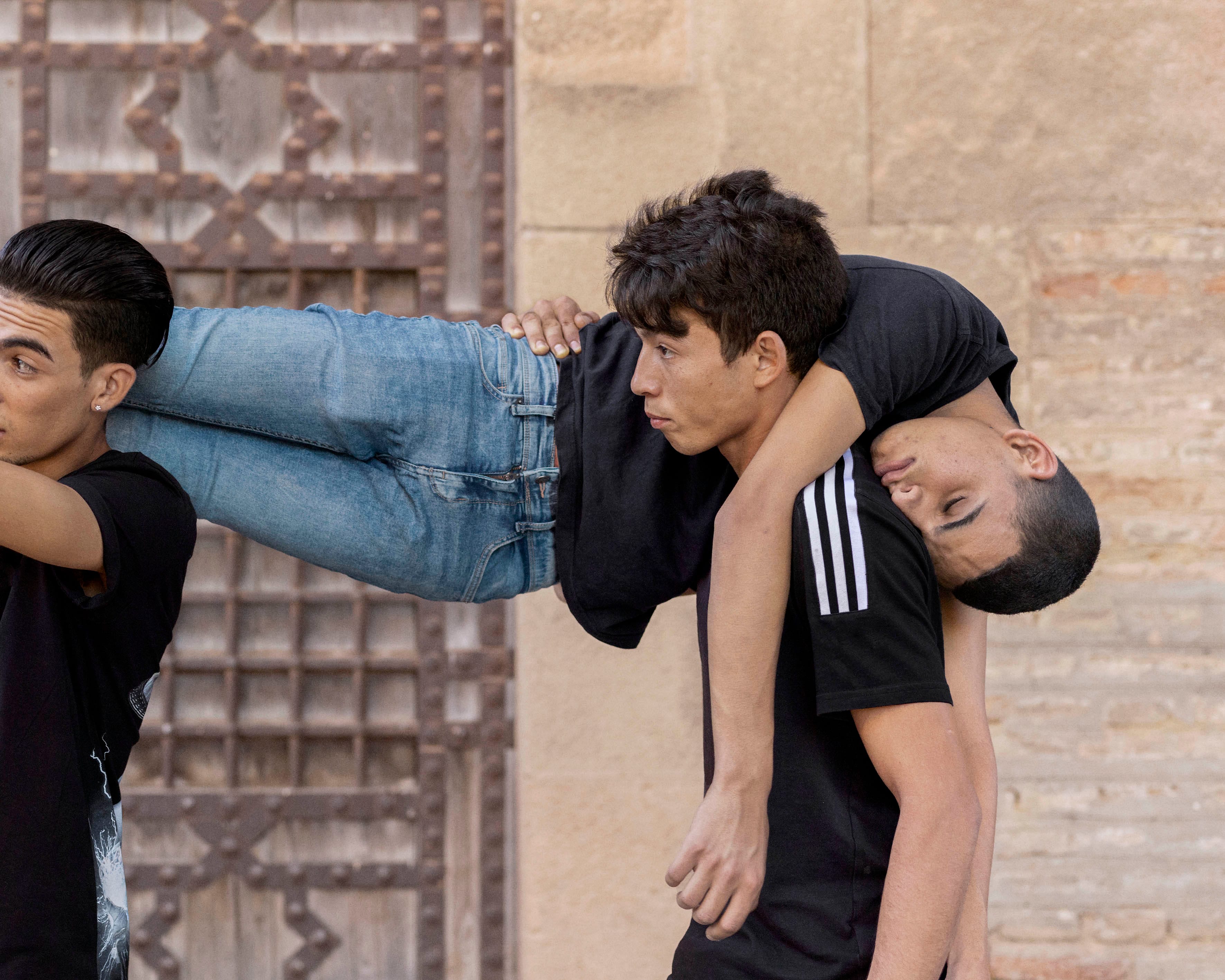 Felipe Romero Beltrán works on long-term projects that often spring from political tensions over borders and migration and return to the individual living body and its control. His work was chosen by an independent and renowned jury of industry specialists out of around 100 nominees. The Foam Paul Huf Award is presented annually to an upcoming photography talent to encourage photographers in their artistic development.(...)
---
---
Fashion Award Competition Winners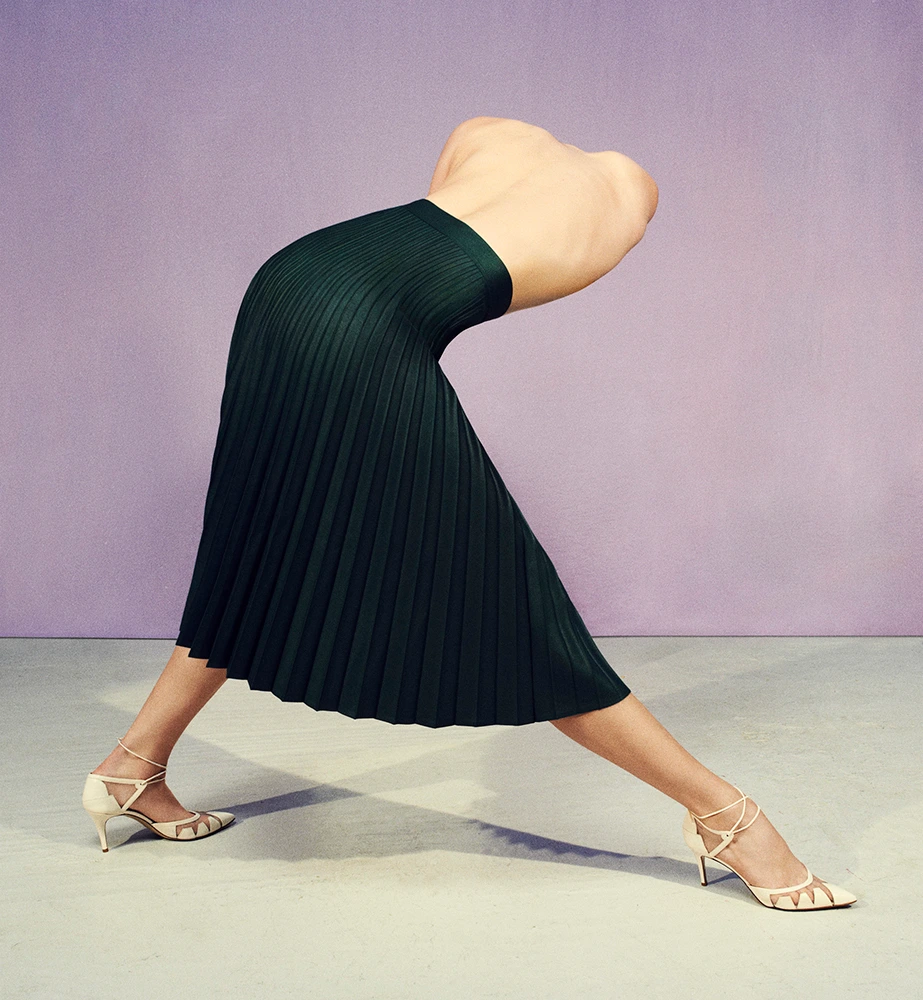 Dima Hohlov
We are delighted to announce the results of our inaugural fashion photography competition. Head below to discover all the images selected by Vogue Italia's visual director Alessia Glaviano.⁠
---
---
Leica Women Foto Project Meet the 2023 Awardees
Mary F. Calvert
The Leica Women Foto Project serves to empower the female perspective and its impact on today's visual stories. We believe the shape of a story is reactive to the storyteller's perspective, developing a narrative that too often is reflective of individual truths. The Leica Women Foto Project encourages diversity and inclusion in visual storytelling to amplify voices typically underrepresented in photography, discovering the breadth of shapes formed by a single story.​ Conceived in 2019, the initiative has evolved to offer cash awards and business opportunities and Leica equipment to serve the female perspective in the world of photography.(...)
---
---
ANNOUNCEMENT OF THE WINNERS of the first Prix Photo Terre Solidaire
Alessandro Cinque
With the support of Sebastião Salgado, CCFD-Terre Solidaire is launching the first edition of the Prix Photo Terre Solidaire dedicated to humanist and environmental photography.
---
---
Night Life: Winners Announced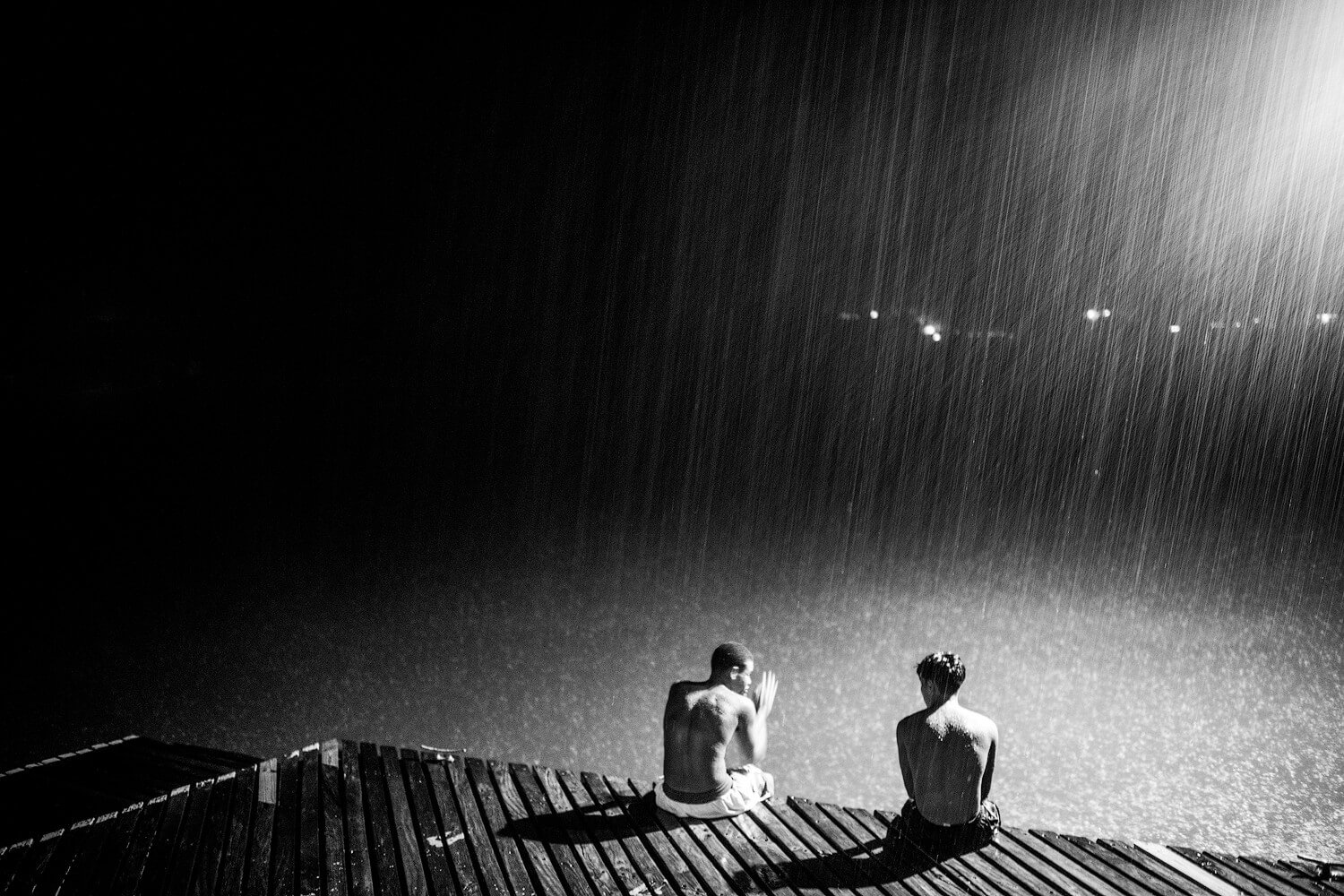 Nick Price
We're delighted to present the results of our January competition judged by Rebecca Morse, Curator at the Los Angeles County Museum of Art.(...)
---
---
Lensculture
Vic Bakin
We are honored to announce 40 remarkable artists (from 20 countries on five continents) as the winners, finalists and jurors' picks of the LensCulture Art Photography Awards 2023. (...)
---
---