Photo Contest News
Creative Photo Awards 2022: Winners Announced!
© André Boto
Siena. The False Illusion, a shot by Portuguese photographer André Boto, earned the title of overall winner of the 2022 edition of the Creative Photo Awards, the competition dedicated to artistic and creative photography at the Siena Awards, an international festival of visual arts. The image comes from Montijo, Portugal, and shines the spotlight on pollution, a problem that, although it affects everyone, is too often underestimated.
---
---
The Big Picture 2022 Competition Winners are here!
© Karine Aigner
We're thrilled to announce this year's unbeeliveable Grand Prize photo, Bee Balling, taken by Karine Aigner of Washington, United States. This shot features a remarkable glimpse at cactus bees in a mating ball. Indigenous to the United States, these oft-overlooked bees pollinate native plants and help nature in the Southwest thrive.
---
---
Prix du Public Festival Circulation(s) was given to Silvia Rossi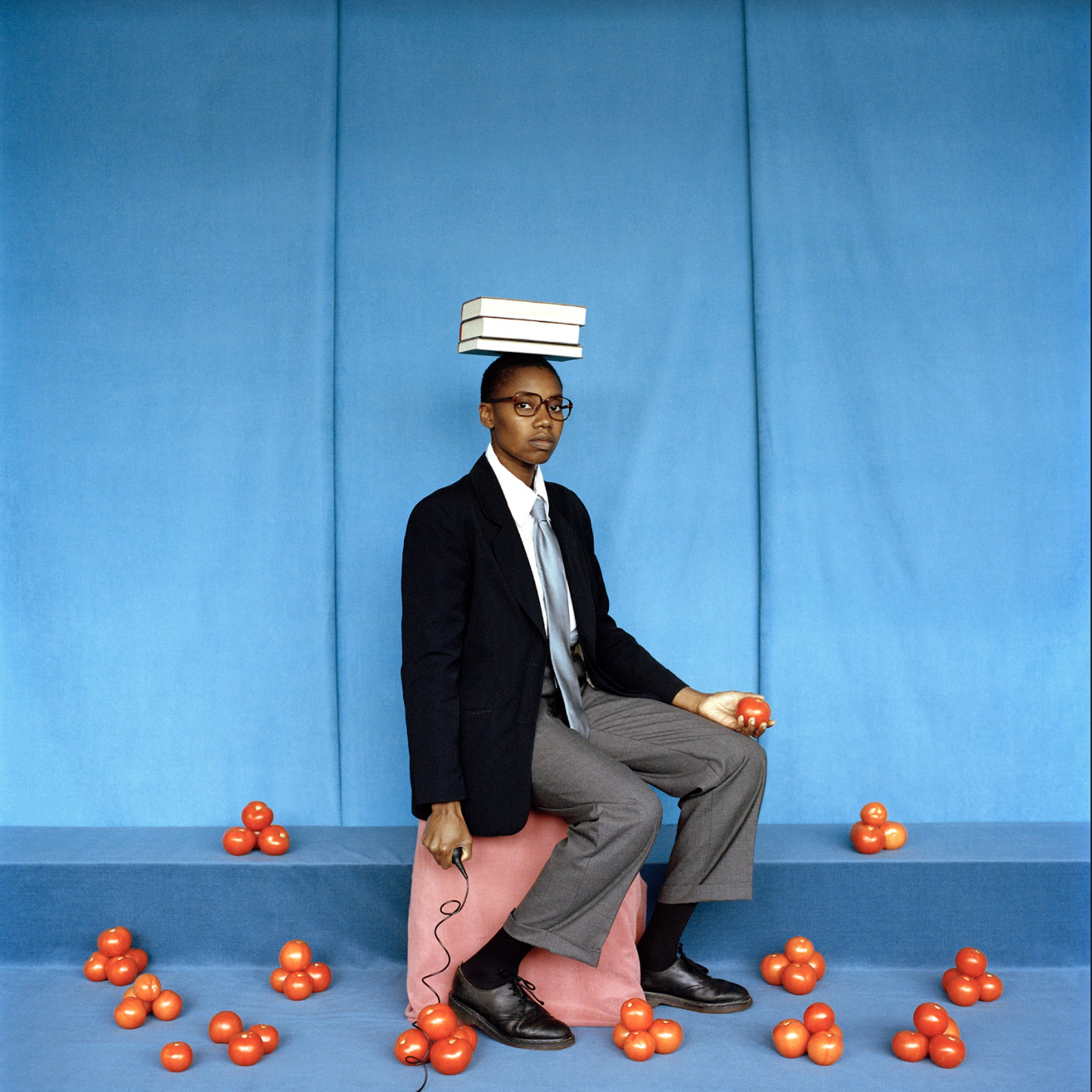 Silvia Rossi
Each year, the Public Prize rewards the favorite exhibited photographers amongst the visitors. Voting closed yesterday and the 2022 winner is. Silvia Rossi.
---
---
Winners One Eyeland Photography Awards 2021
Eldon Lau
One Eyeland Photography Awards is delighted to unveil its winners for 2021. Adjudged by a jury of eminent artists, the awards this year received over 3300 images from 56 countries. In all, our judges decided to give out 23 Camera Trophies, 18 Golds, 53 Silvers, 269 Bronzes and 291 Finalists. Our congratulations to the winners.
---
---
Prix Fujifilm 2022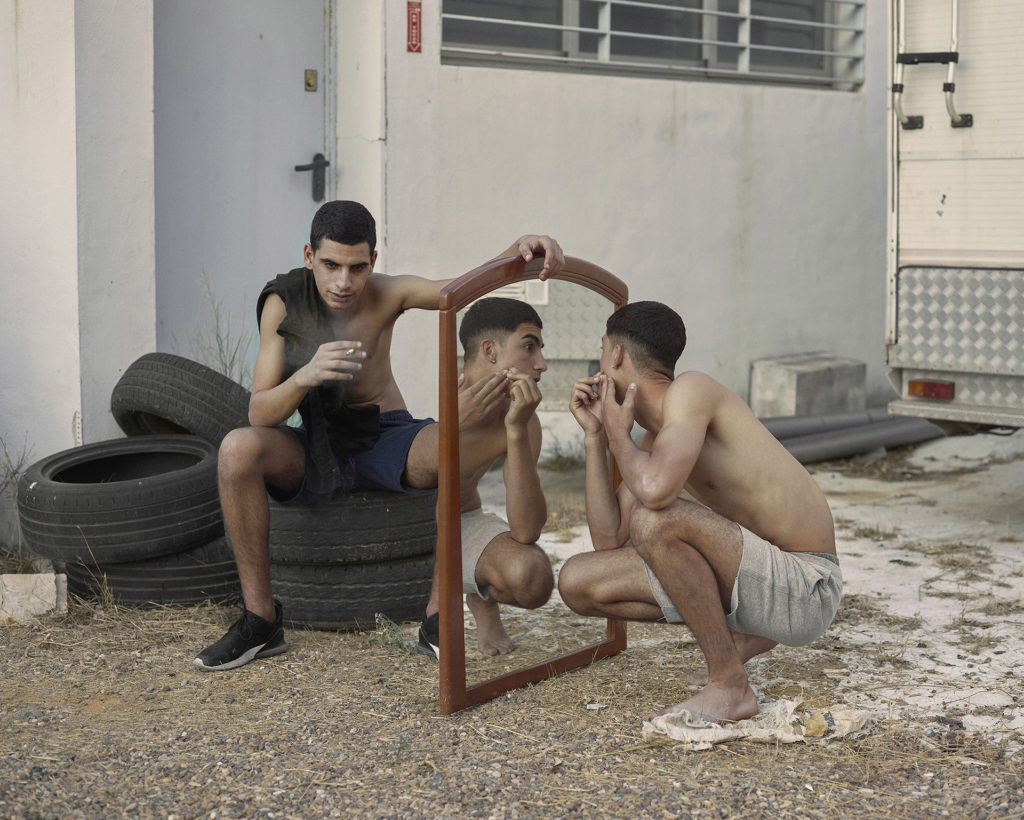 Felipe ROMERO BELTRÁN
The 2022 Fujifilm Circulation(s) Prize was awarded to Felipe ROMERO BELTRÁN (young Spanish photographer) for his series "Dialect" dedicated to minor migrants hosted in the south of Spain.
---
---
Winners of the Emerging Talent Competition
Kelly Ann-Bobb
This winners collection celebrates the work of all award winning photographers capturing life in its most vivid forms. These unique and international artists constitute the best of the photographic scene and we are very proud to share their work.
---
---