Photography Contest

Creator Labs Photo Fund 2023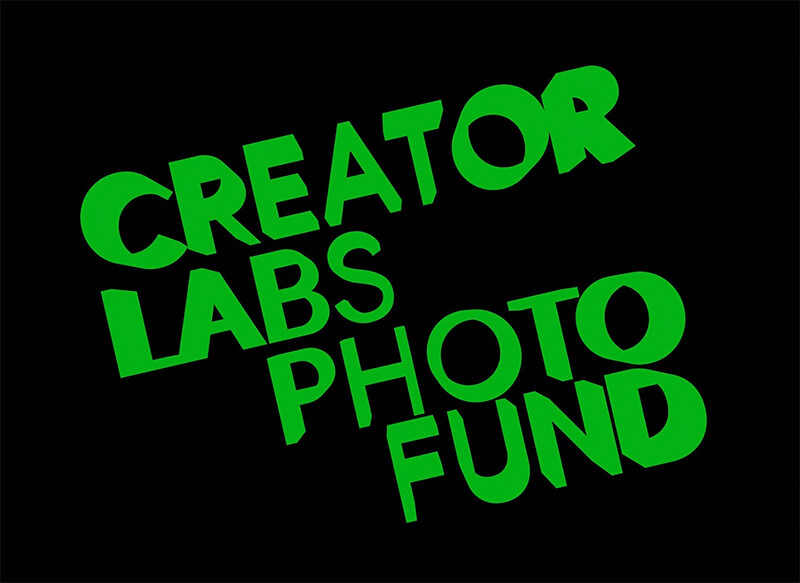 Deadline |
CLOSED
Theme |
Open
Territory |
North America
Eligibility |
Living in the United States
Entry Fees |
FREE
Prizes |
Cash Prize

Today, Google's Creator Labs and Aperture announce the second season of the Creator Labs Photo Fund—an initiative to support image makers.

The fund, made possible by Google Pixel in partnership with Aperture, will be distributed through a national open call, starting April 5 and running through May 1, 2023. Submissions will be free and open to any photographer or lens-based artist living in the United States, and thirty selected artists will be awarded a prize of $6,000 each. .

Aperture serves as an essential platform for artists, fostering critical dialogue within the photographic community—in print, in person, and online. "Partnering with Google on the second iteration of the Creator Labs Photo Fund embodies Aperture's longstanding mission to surface and support new voices in photography," says Aperture's creative director, Lesley A. Martin. "We recognize the impact of images within our shared world and actively encourage and cultivate the creative exchange around this work.".

To apply to the Creator Labs Photo Fund, all entrants will need to submit eight to ten images from one body of work, showing a commitment to making a cohesive and compelling series or project. The project can be but does not need to be finished in order to enter. Entrants will not be evaluated on the basis of prior experience, publications, or exhibition history, but instead on the strength and originality of their visions..

To kick off season two, Aperture, Google's Creator Labs, and SN37 are hosting a conversation on April 5. Senior managing editor of Aperture magazine, Brendan Embser, and associate editor at the Atlantic, Nicole Acheampong, will be in conversation with artists Adraint Bereal, Daveed Baptiste, and Sydney Mieko King. Each artist will share insight into their practice as recipients of the inaugural Creator Labs Photo Fund grant in 2021.