Photography Contest

Taylor Wessing Photographic Portrait Prize 2023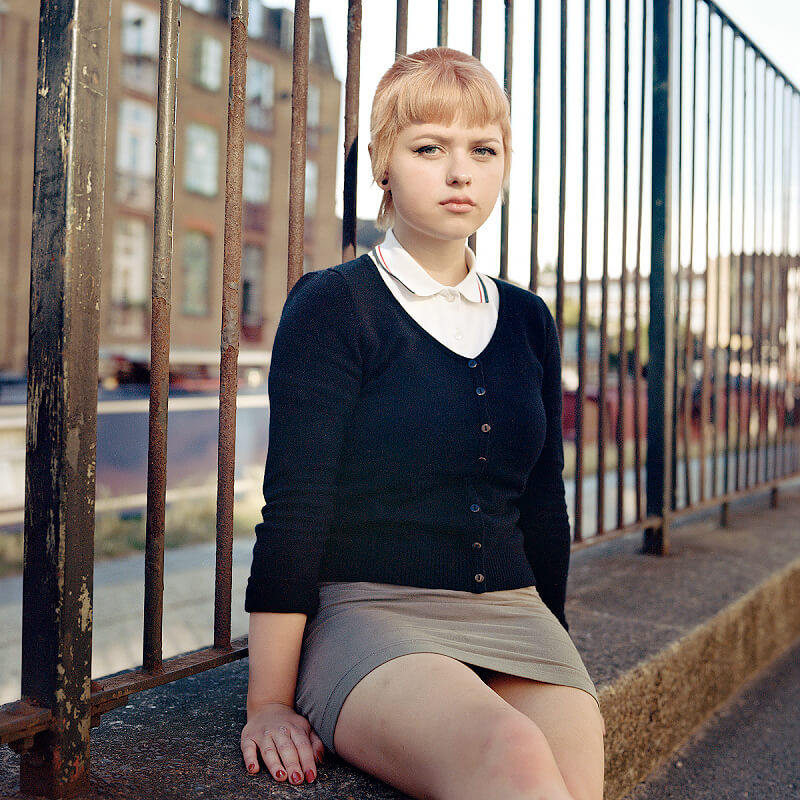 Deadline |
CLOSED
Theme |
Portrait
Territory |
Worldwide
Eligibility |
The competition is open to everyone aged 18 and over.
Entry Fees |
21 GBP
Prizes |
Cash Prize

Entry is now open for the Taylor Wessing Photographic Portrait Prize 2023 — the leading international competition that celebrates and promotes the very best in contemporary portrait photography.

Entry is open to photographers from around the world, aged 18 and over.

The winner of the competition will receive £15,000. In addition, the judges, at their discretion, will award cash prizes to one or more shortlisted photographers.

The prize winners and exhibition selection is judged on an equal and anonymous basis. This year the exhibition will take place back at the newly opened National Portrait Gallery, London, from 9 November 2023 – 25 February 2024.

Submitted photographs must be portraits. 'Portrait' may be interpreted in its widest sense, of 'photography concerned with portraying people with an emphasis on their identity as individuals'.

Photographers may submit up to six individual portraits or portraits in a series. A 'series' may mean either a group of separate portraits around a particular theme, or a number of pictures that when shown together combine to make up a single portrait work.

Please consider that previous first prize-winners, since and including 2022, are not eligible to enter the competition.