Photography Contest

Spring 2023 Magnum Foundation Fellowship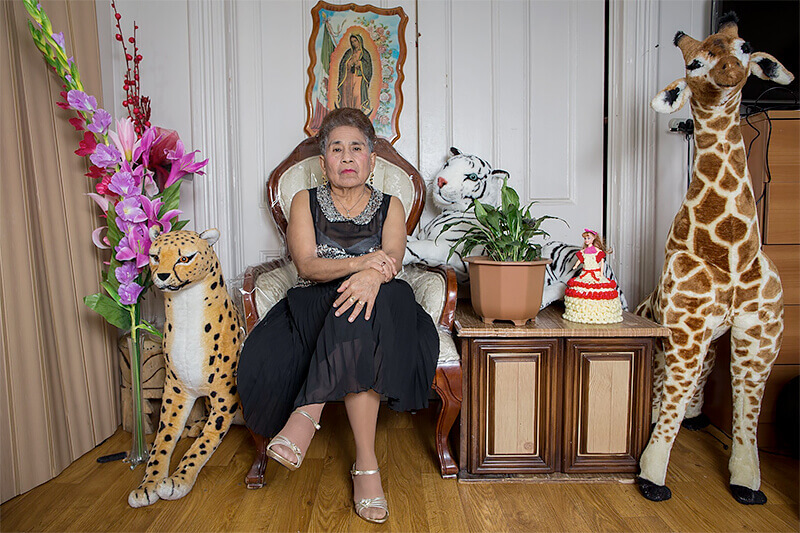 Deadline |
CLOSED
Theme |
Open
Territory |
North America
Eligibility |
Early-career documentary photographers and photojournalists
Entry Fees |
FREE
Prizes |
Artist in Residence

We're accepting applications for the Spring 2023 session of the Magnum Foundation Fellowship, a program offering a project production grant, mentorship, and arts administration experience to early-career documentary photographers and photojournalists. Fellows are typically recent graduates of photography or journalism programs but may also be self-taught photographers of any age who are ready for an opportunity to deepen, expand and complete a New York City based project. 

During the fellowship, fellows produce an in-depth documentary photography project in New York City that addresses social issues and engages with NYC-based communities. Fellows are encouraged to build relationships with their subjects in the field, build partnerships with relevant organizations, and experiment with narrative forms and storytelling techniques. Fellows receive mentorship and project development support from Magnum Foundation staff and our extended network throughout the duration of the fellowship. Fellows meet with the MF team bi-weekly to share progress and get feedback on their documentary photography project.

In addition to producing a project, fellows gain arts administration by spending 16 hours a week working in the Magnum Foundation office. Fellows are considered an integral part of Magnum Foundation's team and are expected to make significant contributions to the day-to-day work we do at Magnum Foundation. The fellows work on a range of projects in the New York office including research on social issues, exploration of emerging technologies and platforms, multimedia production, and event production. Candidates should have expertise in at least one of the following areas: arts administration, research, writing, video production, or graphic design. Candidates will be paired with Magnum Foundation projects according to their expertise and interests.