Photography Contest

The Artist Intervenes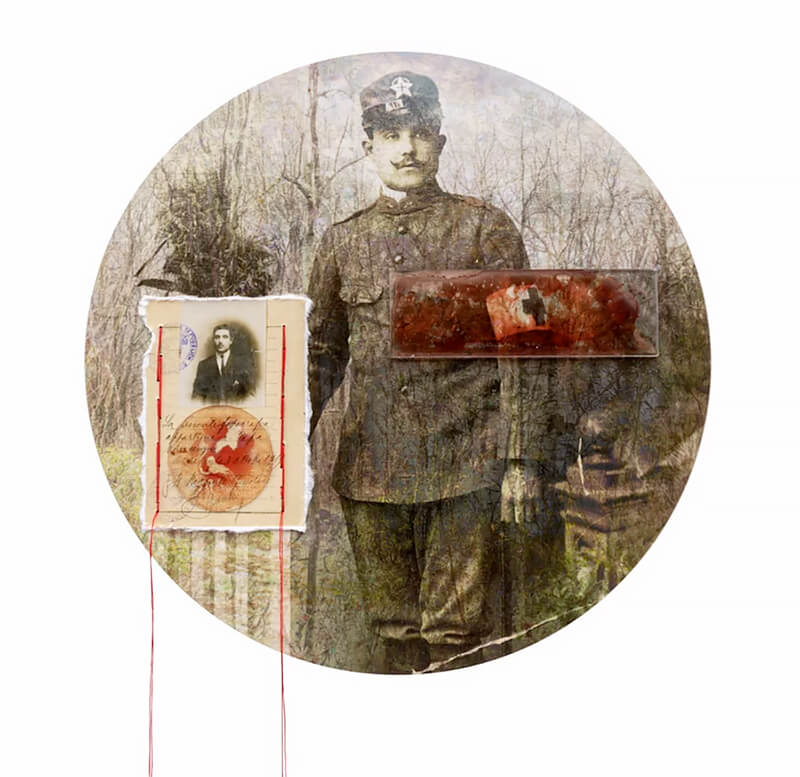 Deadline |
CLOSED
Theme |
The Artist Intervenes
Territory |
Worldwide
Eligibility |
All entrants must be 18 years of age or older
Entry Fees |
$35.00
Prizes |
Exhibition

Juror: Aline Smithson
Exhibition Dates: Feb 18- March 4th 2023
Photographic artists are reconsidering the potential of a photograph with a shift to making rather than taking photographs. By using vintage and contemporary photographs as a starting point, artists create physically layered works of art that result in an object, often in reaction to the flood of ubiquitous imagery that digital and cell phone photography has afforded.

Praxis Gallery accepts submissions of photographic art or lens-based artwork that utilizes physical interventions and investigations of photographic surfaces that can include sewing, cutting, drawing, painting, tearing, bending, and weaving, all ways of interrogating the material qualities of a physical photograph to create new realities. All genres, capture types, black & white and color, traditional and non-traditional photographic and digital post-production processes are welcome for submission.