Photography Contest

PHmuseum 2022 Women Photographers Grant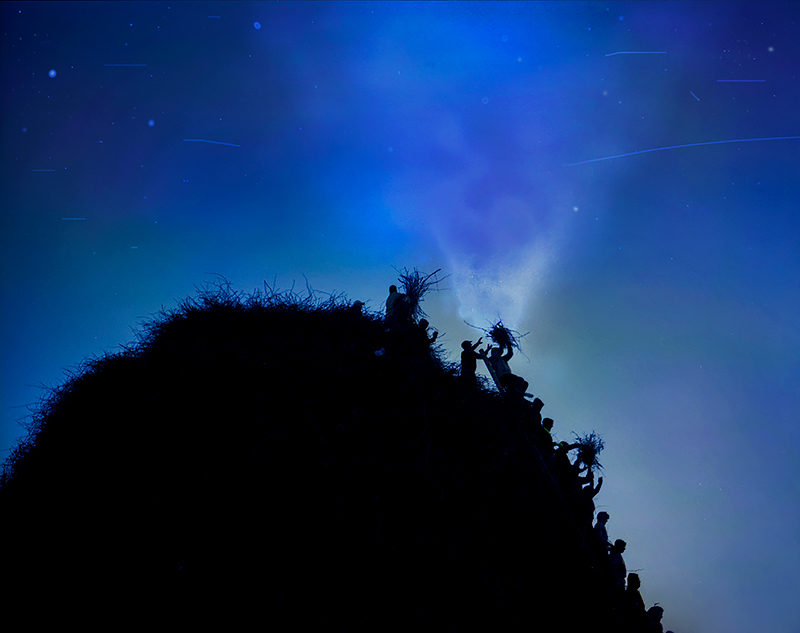 Deadline |
CLOSED
Theme |
Open
Territory |
Worldwide
Eligibility |
Open to women worldwide
Entry Fees |
30 Euros
Prizes |
Cash Prize

The PhMuseum Women Photographers Grant, now in its 6th edition, aims to empower the work and careers of female and non-binary professionals of all ages and from all countries working in diverse areas of photography. Its mission is to support the growth of the new generations and promote stories narrated from a female perspective, while responding to the need to work for gender equality in the industry.

To participate, you are invited to submit one or more projects centred around a specific theme, narrative or concept. All approaches are welcome from classic to more experimental projects, and you can present more than one work. By applying you retain full copyright or your images at all times, and we'll ask for your permission to share them on our social media channels.

The judging will happen between October and November with the shortlist to be announced just before Photo Vogue Festival. Thanks for considering this opportunity and good luck with your applications!

PRIZES:
1st Prize / €5,000
2nd Prize / €2,000
3rd Prize / €1,000
plus a projection at Photo Vogue Festival 2022 and promotion on the PhMuseum channels.

New Generation Prize / €2,000 plus a projection at Photo Vogue Festival 2022, a remote consultancy, and promotion on the PhMuseum channels.

A Solo Exhibition at Noorderlicht Photofestival / Awarded by Noorderlicht Team Noorderlicht will invite an applicant to exhibit in the Noorderlicht 2023 Photofestival, taking place from 26 August to 26 November 2023 in the Netherlands. Noorderlicht will produce their contribution and pay an artist fee. The artist will be selected in the context of the theme REGENERATE, which explores the increasing pressure of immense global challenges and the transformations our modern societies face.

A Solo Exhibition at PhMuseum Lab / Awarded by PhMuseum Team PhMuseum's Director Giuseppe Oliverio and Curator Rocco Venezia will select a project among all of the submissions to be exhibited at PhMuseum Lab, Bologna Italy in 2023. The prize includes travel, accomodation and production costs.