Photography Contest

Street Life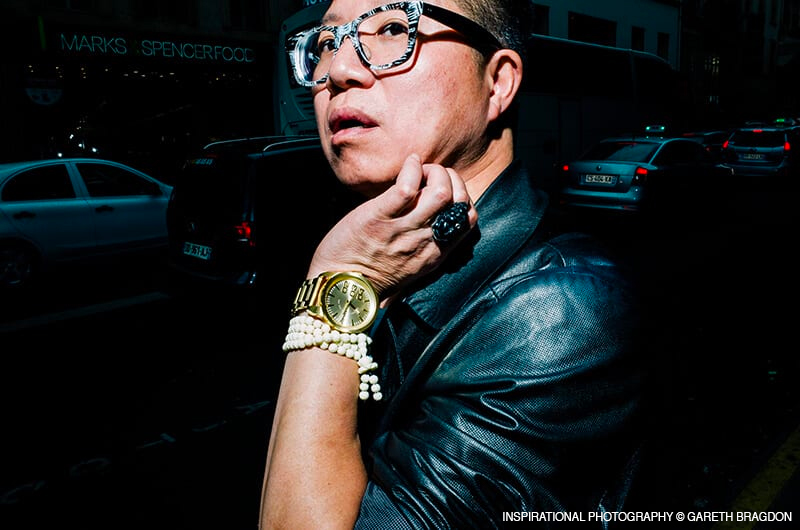 Deadline |
CLOSED
Theme |
Street Life
Territory |
Worldwide
Eligibility |
All photographers are welcome to take part and the theme can be responded to playfully, or to the letter.
Entry Fees |
Between $20 and $100
Prizes |
Cash Prize

Judge: Richard Sandler.
From the pulsing arteries of a bustling metropolis, to the quiet solitude of its empty backstreets. Glistening glass and steel, against crumbling brickwork and eroded stone. Chance encounters and random moments. From Los Angeles to Lagos; as a stranger in a foreign land or on a habitual stroll in the village you've always known. Life exists in the streets. Take us there.
Urbanscapes, observational photography, accidental revelations, street encounters, city scenes… Inspire us with street photography, and the insights it can uncover.