Photography Contest

FORMAT23: OPEN Call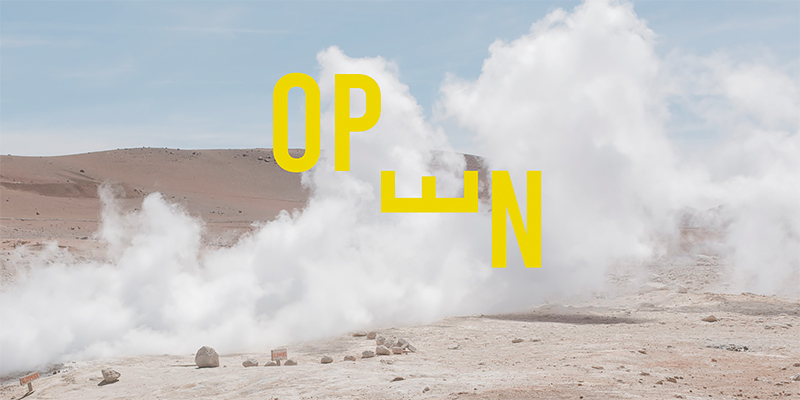 Deadline |
CLOSED
Theme |
Open
Territory |
Worldwide
Eligibility |
Open to all
Entry Fees |
€18-23
Prizes |
Exhibition

We are delighted to announce our Open Call for FORMAT23. We welcome diverse and imaginative proposals from international photographers, curators, artists and collectives that represent the state of photography as it is today. Our eminent panel of international experts and the FORMAT Curatorial Team will view the submissions and select up to 20 projects that encompasses the zeitgeist, of the here and now, past, present and future to be exhibited at the FORMAT International Photography Festival to be held in Derby, in March 2023.

Invited from around the world, our Advisory Jury includes: Azu Nwagbogu (Nigeria), Wang Peiquan (China), Wang Xueke Isabella (China), Brett Rogers OBE (UK), Skinder Hundal MBE (UK), Wang Baoguo (China), Brian Griffin (UK), Bindi Vora (UK), Varun Nayar (US/India), Sophie Gladstone (UK), Suzanne Tromp (Netherlands), Jae-hyun Seok (South Korea), Alessia Glaviano (US), Gemma Marmalade (UK), Louise Fedotov-Clements (UK)

We are living through a truly extraordinary moment in time; history seems to be repeating itself whilst simultaneously we are making revolutionary advances towards a new existence. Within this duality, humanity is optimistically looking towards a shared and hopeful future utopia whilst plunging backwards into harsher times. Our world and the people in it seem to contradict themselves more than ever; conflict surrounds us. However, in these dark circumstances we still find the space to celebrate people, life, technology, nature, expression, knowledge and more.

For FORMAT23 we are excited to see your views, imaginations and stories of this world and what will come next; what is important; what has gone unseen and what are we yet to discover? There are no limits....

We are open to all approaches and ideas -- from archives to the most contemporary and conceptual projects. We are keen to receive proposals from all the image-based genres - film, video, photographic series alongside single images; long term researched documentary; multimedia; VR; moving image; installation; publications; online; interactive; performance; participatory; mobile and interactive.

Selected entries will be given the opportunity to exhibit at FORMAT23 and a chance to receive one of the festival awards. All submissions will be seen by our FORMAT Curators and a longlist will be selected for final review by our panel of industry experts.