Photography Contest

2022 European Photography Awards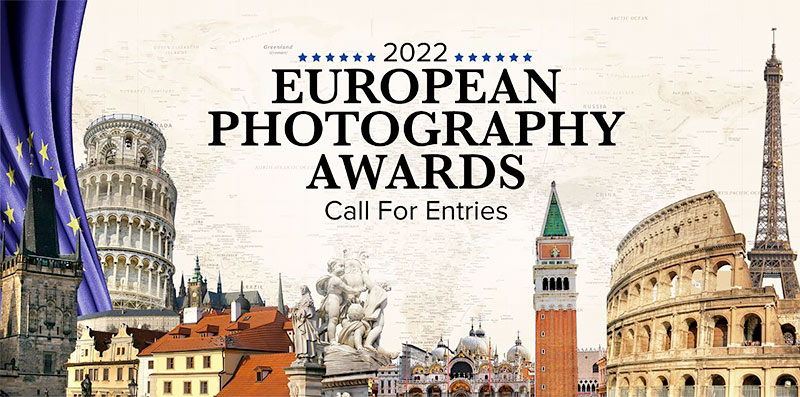 Deadline |
CLOSED
Theme |
Transcend Between Diversification
Territory |
Worldwide
Eligibility |
Open to all
Entry Fees |
Starting at 25 Euros
Prizes |
Cash Prize

The 2022 European Photography Awards is officially set into motion with the imperative support of the International Awards Associate (IAA)!

As the awards strive to create a fresh direction on a global platform, photographers located all around the world are invited to join to witness birth. Your talents and unique visualisations are honoured and celebrated, refining the definition of diversity.

This platform was created to recognise the artistic efforts of those behind the camera who capture the slightest details. Apart from the individuals themselves, the memories that will be pieced together to create a grand blueprint all represent the majestic layout of the awards.

The 2022 European Photography Awards is themed "Transcend Between Diversification", recognising worldwide photographers who possess tremendous photography skills while promoting diversity. The stage is set, so ready your foremost artwork and aspire as the pioneers of the industry. Your background does not matter here, as the awards hone all genres and categories, regardless of your origin or experience.